Perennial Angels Homecare volunteered at the Hapeville Manor Assisted Living, 1st Annual Easter Egg Hunt Extravaganza on April 16, 2019.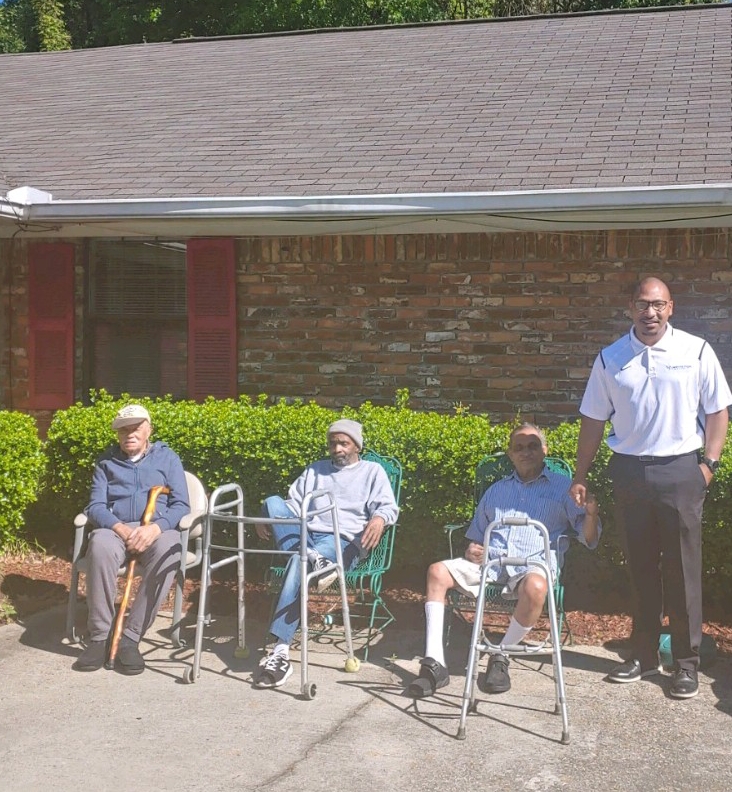 Chey Higgins, the administrator at Hapeville Manor, organized a first class event that included the seniors that live in the facility and kindergartners from Hapeville Montessori.
Founder of Perennial Angels Homecare, Grady Caldwell, enjoyed every bit of it. Along with hiding Easter Eggs filled with candy, he got a chance to paint the faces of the kids and the seniors. He said, "I'm not very artistic, so when it comes to face painting, I can give you a basic Easter egg." "The highlight of my day was seeing the facial expression of a kindergartner after I attempted to paint a Ninja Turtle on his face." "Let's just say it didn't turn out great."
Overall the event was fun-filled and packed with things to do. We can't wait unto next year.
If you or an aging loved-one is considering Home Care in Atlanta, GA, please contact the caring staff at Perennial Angels Homecare. Call today!  470-399-8105